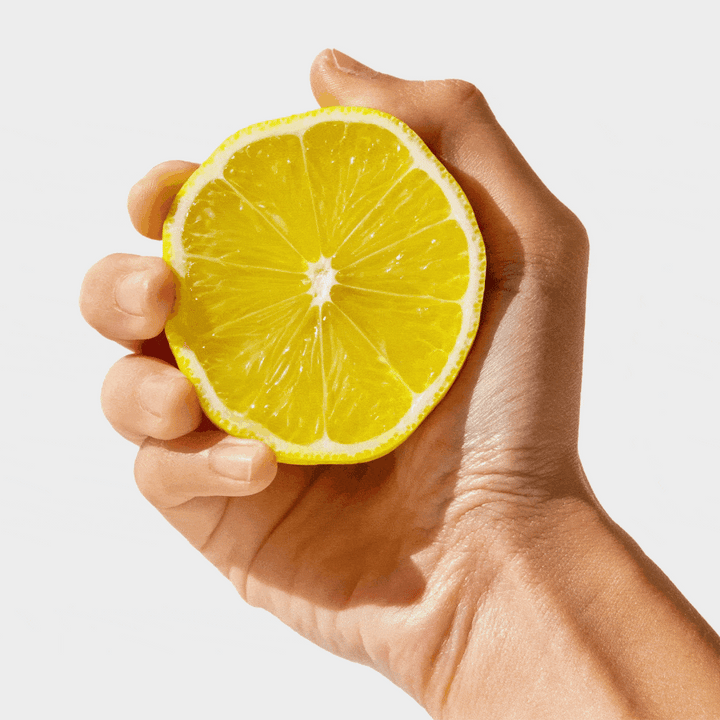 We Let the Science Speak
You've probably heard dehydration is bad for you. Yet, studies show 75% of us are Chronically Dehydrated, resulting in:
Fatigue and Lethargy (the afternoon slump)
Mood Disturbance (I just can't)
Dry and Flushed Skin (no glow)
Slowed Metabolism (weight gain)
Try Nectar, Risk-Free
Put Your Water to Work
When you're dehydrated, your body needs more than just plain water. Nectar uses the highest quality, research backed electrolytes to help you get more from your water, hydrating you as efficiently as possible.
2-3x more hydrating than water alone
Only the essentials, none of the B.S.
Zero Sugar, Zero Calories
Try Nectar, Risk-Free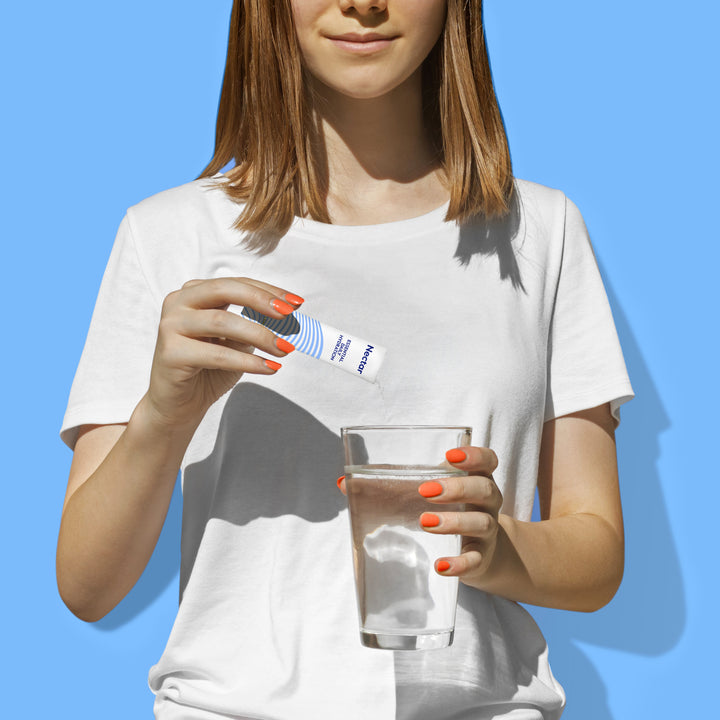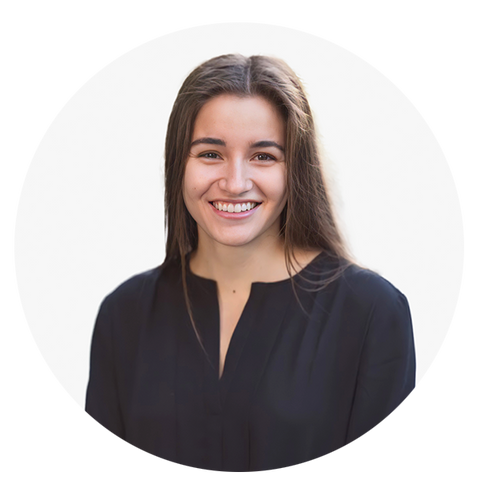 RACHEL P.
Cellular Biologist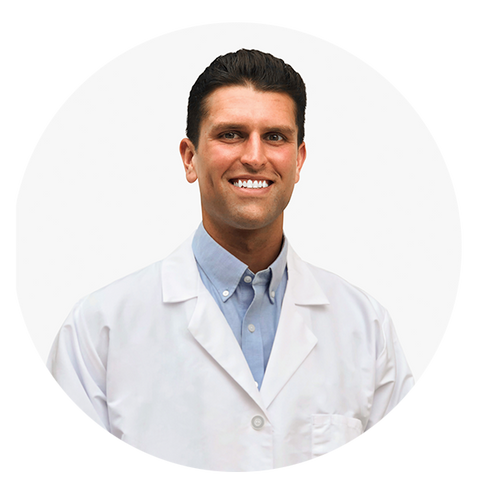 ZACH H. MD
Physician
We Keep it Real
We Get a Lot of Love
My New Daily Ritual
While I was skeptical of trying a hydration powder (why not just drink more water), Nectar has quickly become a part of my daily routine. Drinking enough water is difficult and I immeidatley feel a boost of energy and focus after a Nectar. On top of that, I love that the product has no sugar and the ingredients are all natural and clean.
But Can't Please Everyone
Still Trying it Out
I am currently on month two of Nectar and have noticed a number of benefits, but am unsure if it's because I'm drinking more water. Compared to the other hydration powders I've tried (Liquid IV and Hydrant), I am much happier and will continue taking Nectar daily.
I'm happy with my nectar product. Thank you
Stevia? Why?
I was looking for a no sugar and no artificial sugar substitute sweetened product.
I was purchasing this product from another company but my subscription ended up costing more bc of the shipping charge so I decided to check with Nectar directly and they don't charge shipping so I'm saving $7 a month, and that adds up! I love Nectar Essential Daily Hydration Packets, they help me stay hydrated and they have improved my skin!
Essential Daily Hydration
Love these!
I really love these little packets! I'm pretty active year round, but given the fact that it's also summertime, I've been having at least two a day since I received my delivery. I've tried other brands that use ingredients that taste fake and these definitely do not. It's not a strong flavor either, but just enough! Can't wait for my next delivery!
I love Nectar!
All of the flavors are so good and I love that I don't have to worry about having too much sugar
I received watermelon which I do not like and they will not respond to any of my emails or Instagram messages. I am very disappointed.