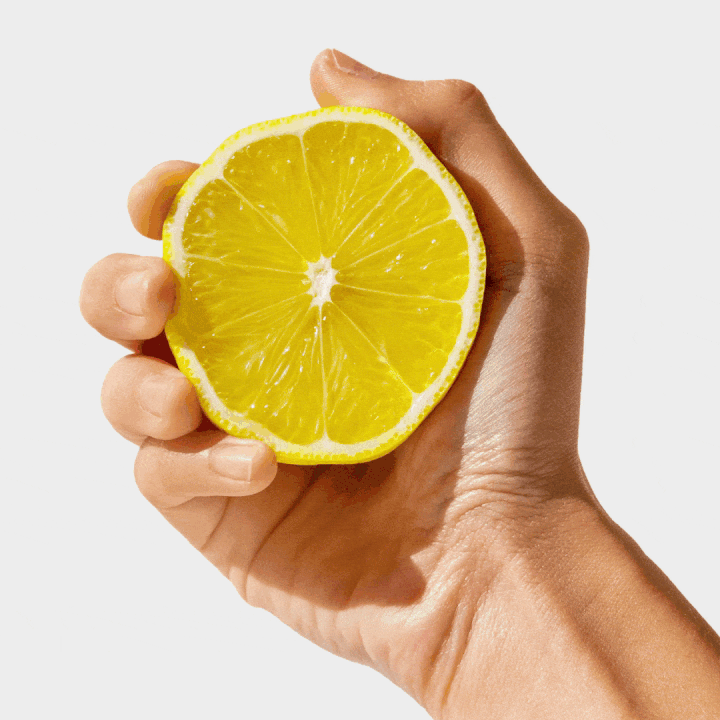 We Let the Science Speak
You've probably heard dehydration is bad for you. Yet, studies show 75% of us are Chronically Dehydrated, resulting in:
Fatigue and Lethargy (afternoon slump)
Mood Disturbance (I just can't)
Dry and Flushed Skin (no glow)
Slowed Metabolism (weight gain)
Meet your body's new best friend
Put Your Water to Work
When you're dehydrated, your body needs more than just plain water. Nectar uses the highest quality, research backed electrolytes to help you get more from your water, hydrating you as efficiently as possible.
2-3x more hydrating than water alone
Only the essentials, none of the B.S.
Zero Sugar, Zero Calories
Explore our ingredients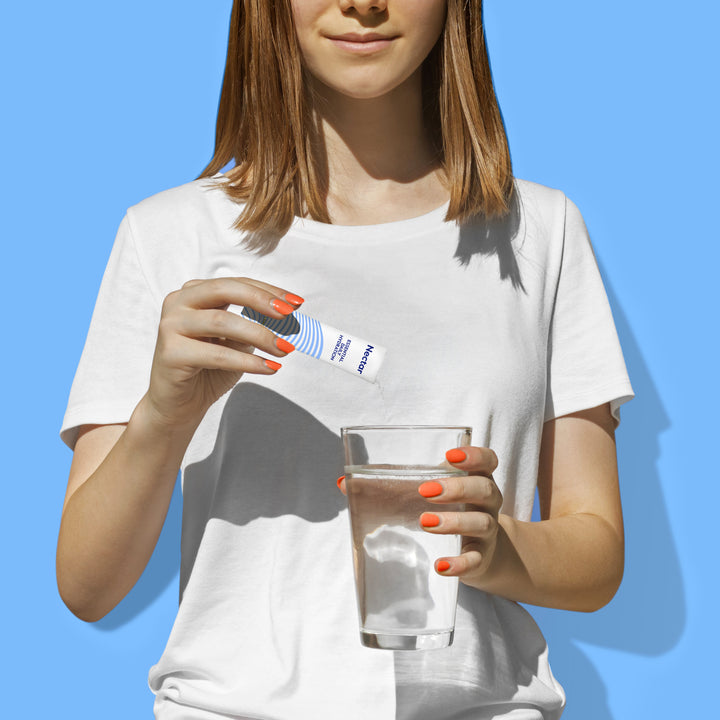 Make Hydration a Habit
We get it — subscriptions are scary. But, we want to make proper hydration part of your daily routine. Not feeling it? Cancel any time.
Free shipping
Control your delivery date
Quick and easy cancellation
Unhappy? It's on us
Shop Now
Real Ingredients, Real Reviews
Hear what Nectar users are saying.
"I take Nectar every morning to start my day feeling energized."

Jenny N.

Pilates Instructor & Engineer
"Nectar is a game changer for staying focused & energized."

Sahil R.

Finance & Partnerships
"As a new mom, Nectar has been an amazing addition to my daily routine."

Mallory E.

Boss Mom
 "I love that it's all natural and zero calorie - it tastes amazing."

April Y.

Product Manager
"I never relized dehydration was causing my lethargy until I tried Nectar."

Dan S.

Lawyer
"Nectar has become a staple amongst my friend group."

Emily Q.

Developer